Our managing director, Ms. Renate A. Pasch, is specialised in coaching, alternative dispute resolution, workshops, training and consultancy.
For more information please refer to her profile...
In the field of infrastructure and energy we are closely connected to 3 E Sustainable Solutions GmbH, Cologne. In addition to the development of infrastructure projects 3 E Sustainable Solutions GmbH is specialised in the planning, construction and operation of power plants on the basis of renewable energies, both on national and international levels.
For more information please visit the website of 3 E Sustainable Solutions GmbH.
For safety and security training for international deployment we cooperate with experts in this field. Please contact us for further information
Welcome
PSP Pasch & Partner GmbH as consulting company has been successful on the national and international markets for about the last 20 years. Our services range from the classical fields of consultancy in business administration to the specialisations in the national and international context
Coaching of groups and individuals

Conflict solving

Conducting seminars and workshops

Strategy planning

Training in communication skills and conflict management

Consultancy and development of human resources

Safety and security training
Concerning our specialisations we would like to refer to the profile of our managing director Renate A. Pasch: contact
For more information please contact us: feedback-form

GORDIAN KNOT?
Misunderstandings, problems and conflicts arise mainly where
cultures meet and maybe clash. Be it the "cultures" of
different companies or different nations and/or peoples.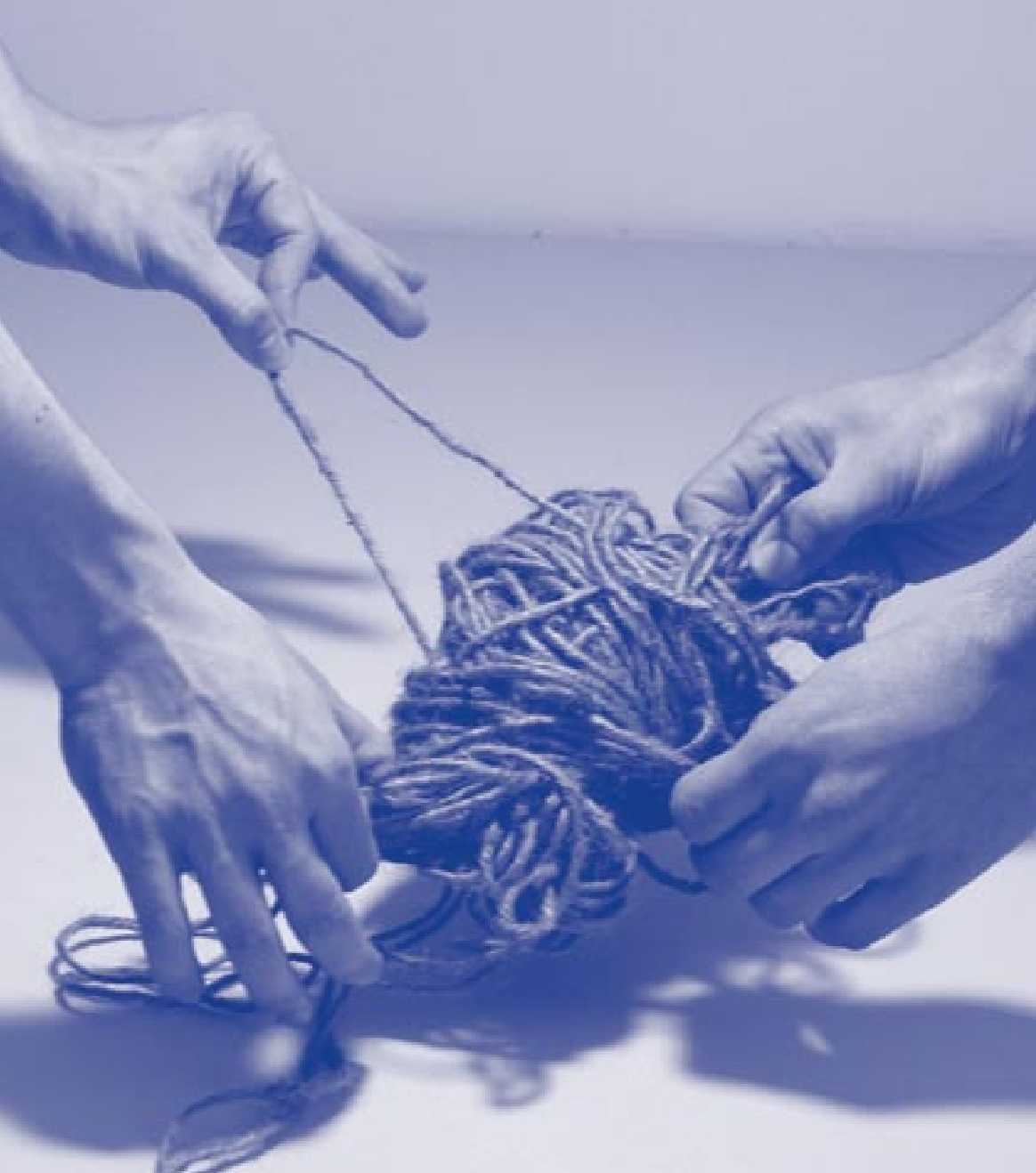 Due to our vast and long international experiences we are able
to support your company to prevent conflict, solve existing
conflicts and to plan strategies. We are able to offer and serve
you with the appropriate methodological mix between coaching,
conflict management and strategy planning. Moreover, we are also able to offer you and your staff security training courses.